colombia
(Last update: 14.08.2019)
XC MASTERCLASS in Colombia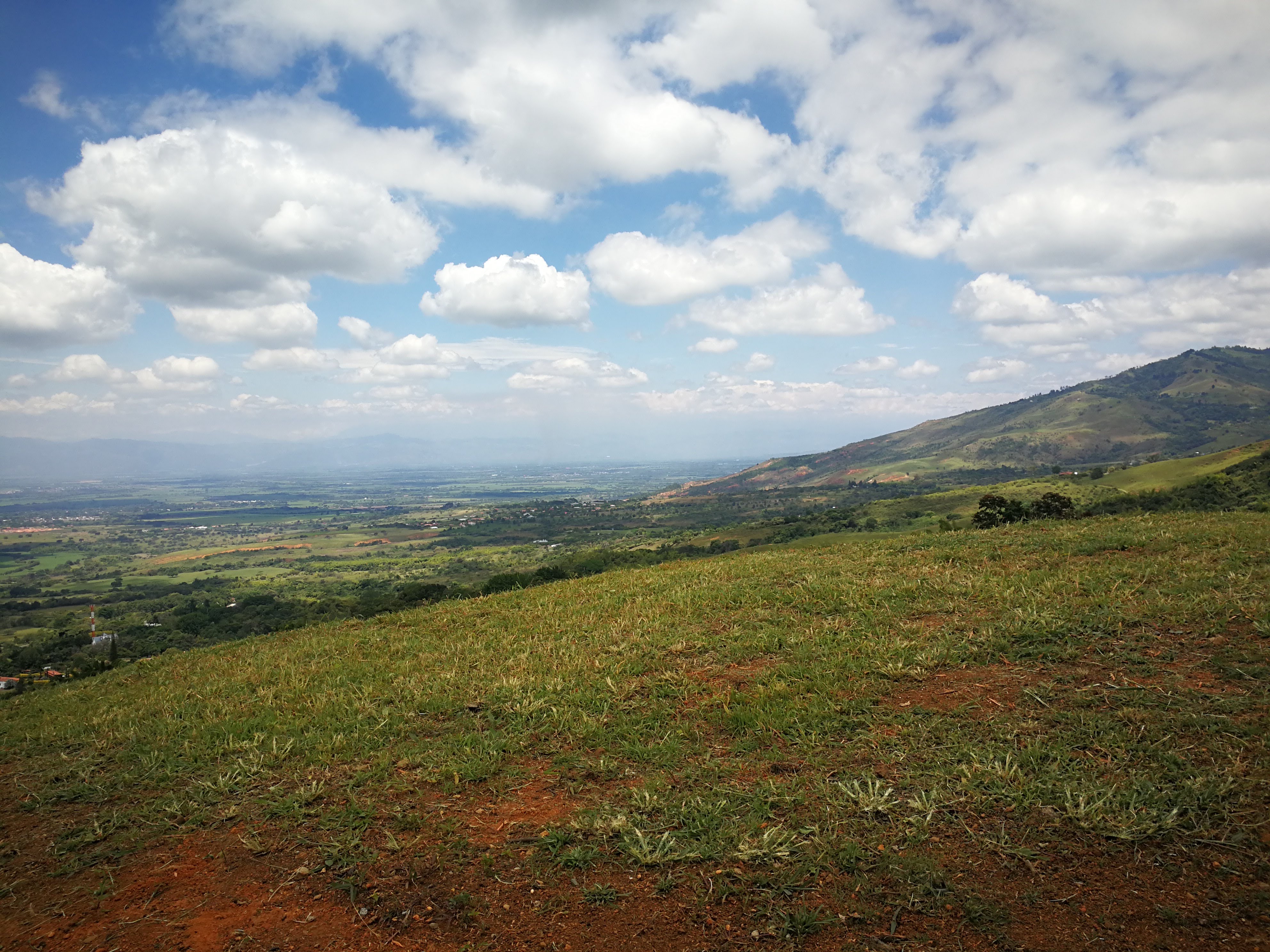 Since my first visit in 2011 I fell in love with Colombia! In 2016 even became land owner in Piedechinche, a magical flying site in the Cauca valley. I would like to share my enthusiasm both about the country, its warm hearted, welcoming people and its world class flying conditions that made this country the number one winter paragliding destination in the world.
But this is not just another Colombian flying trip! Beside having fun and enjoying this beautiful country our main goal is to help you become a better pilot by improving your safety, technique and decision making. All participants will have the chance to take advantage of instructional XC tandem flights with our world class guides, included in the price. No matter if you are new to distance flying or if you are already flying competitions we will make sure that you get the most out of flying with us! Let's extend your horizon together!

Please read through all the details first, then let us know if you are interested or if you have any questions!
Dates?
I. 2020 Jan 31 - Feb 10  (optionally till 14*)
Travelling day with airport transfer included only on the 11th or 14th of February. 
II. 2020 Feb 14-24 (optionally till 28*)
Travelling day with airport transfer included only on 25th or 28th of February.
*Optional extra ´cultural experience´ days for additional cost (to be announced soon) 
Price?
2450 EUR
Optional extra days: 150 EUR / extra days (up to 3 days max. after the course).

Where? 
The flying arena will be in the well known Cauca valley. But instead of rushing to Roldanillo as most paragliding tours we will begin and end our journey in Piedechinche, some 50 minutes away from the Cali international airport.
Piedechinche, near Santa Elena has it all to be a world class flying site. 3 beginner friendly, perfectly maintained take-off sites with quick access (multiple flights a day easily possible), huge beginner friendly landing place, impressive deep-jungle backdrop, countryside! No obstracting power lines, nor dangerously strong seabreeze in the afternoon would bother us flying here! It is a relaxing place and the perfect flying environment to get to know each other and get the first taste of Colombian cross country flying while learning to fly in a group.
Once we got acclimatized we will set the task to fly towards our next basecamp, the well known Roldanillo. It is a beautiful 100 km distance flight and we will try our best to get the most out of the day. We will spend the following week flying in this part of the valley, setting goals every day depending on the weather conditions. As an option there is also the possibility to visit another nearby flying site Ansermanuevo with the motivating goal to fly back to our house.

What will you learn?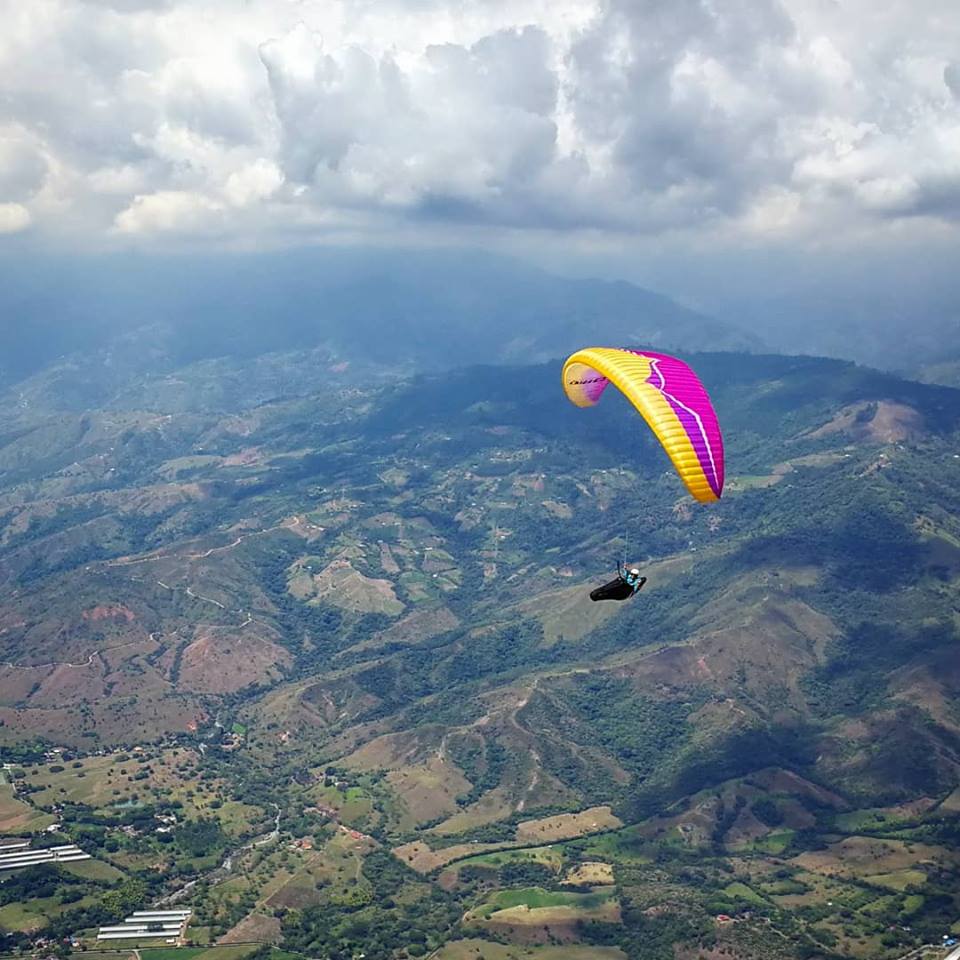 - Thermal techniques, coring.
- Cross country strategy and mindset.
- Fly faster and more efficient.
- Advanced glider control (rear riser steering, speed bar, etc).
- Decision making. - Choosing your line.
- How to get the most out of the day.
- Reading the sky.
- Meteo.
- Fly in group and work together as a strong team.
- Competition strategy.
 
How we will do it?
- Instructional tandem flights with our instructors.
- Best preparation with in-depth briefings.
- Individual coaching according to your level.
- Setting daily tasks & goals.
- We will be flying and learning together as a group to ensure best result.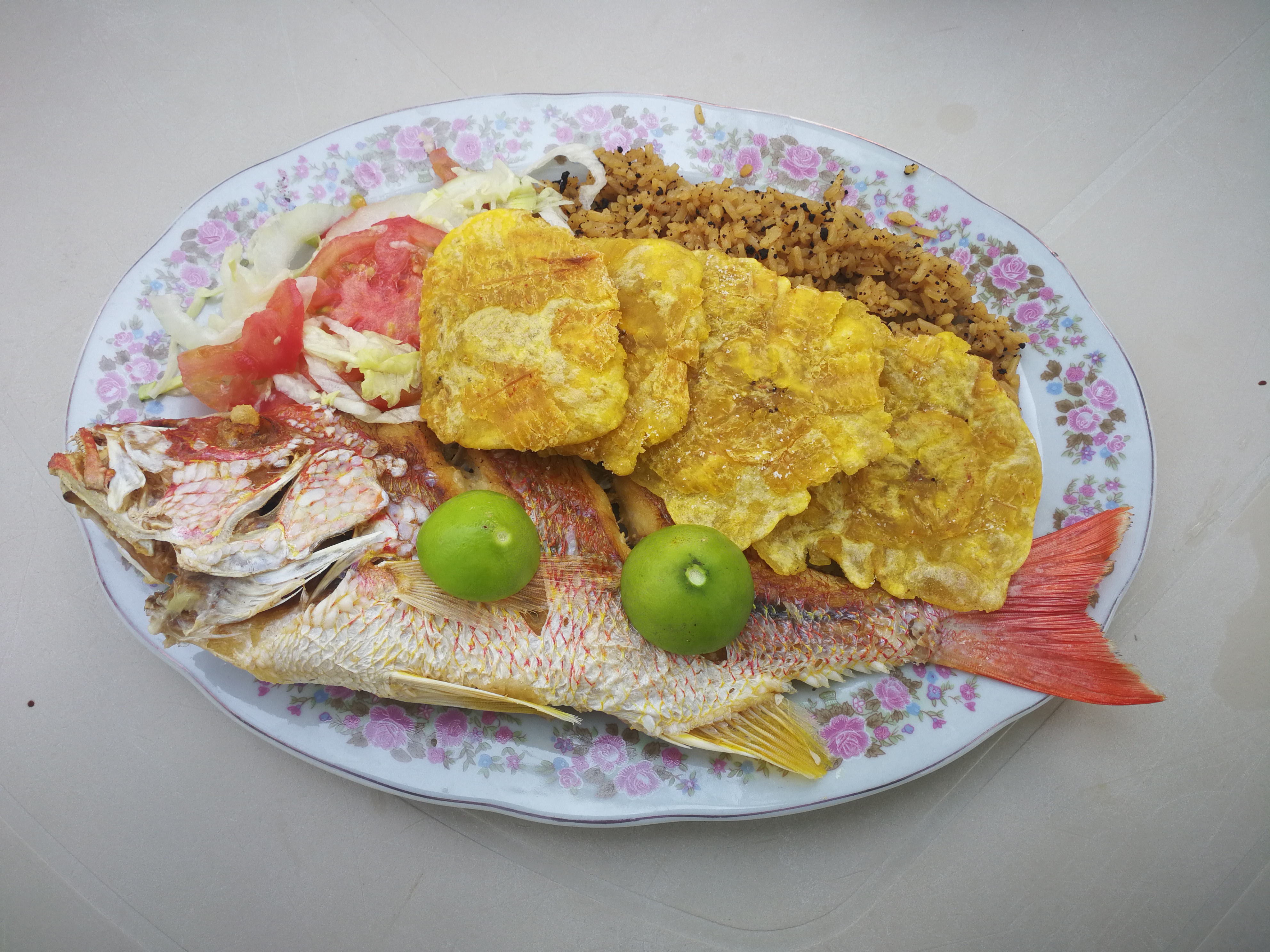 - Accompanied and coached by world class pilots.
- Guides flying in the front and back end of the group.
What is included in the price?
- In-flight radio coaching.
- Instructional tandem flights with one of our top-level coaches.
- Theory classes.
- Task setting.
- Gear compatibility check.
- Pre-flight briefings / post-flight analysis, debriefing.
- Accommodation (only shared rooms included, single room for extra charge possible)
- Breakfast.
- Transportation.
- Airport shuttles.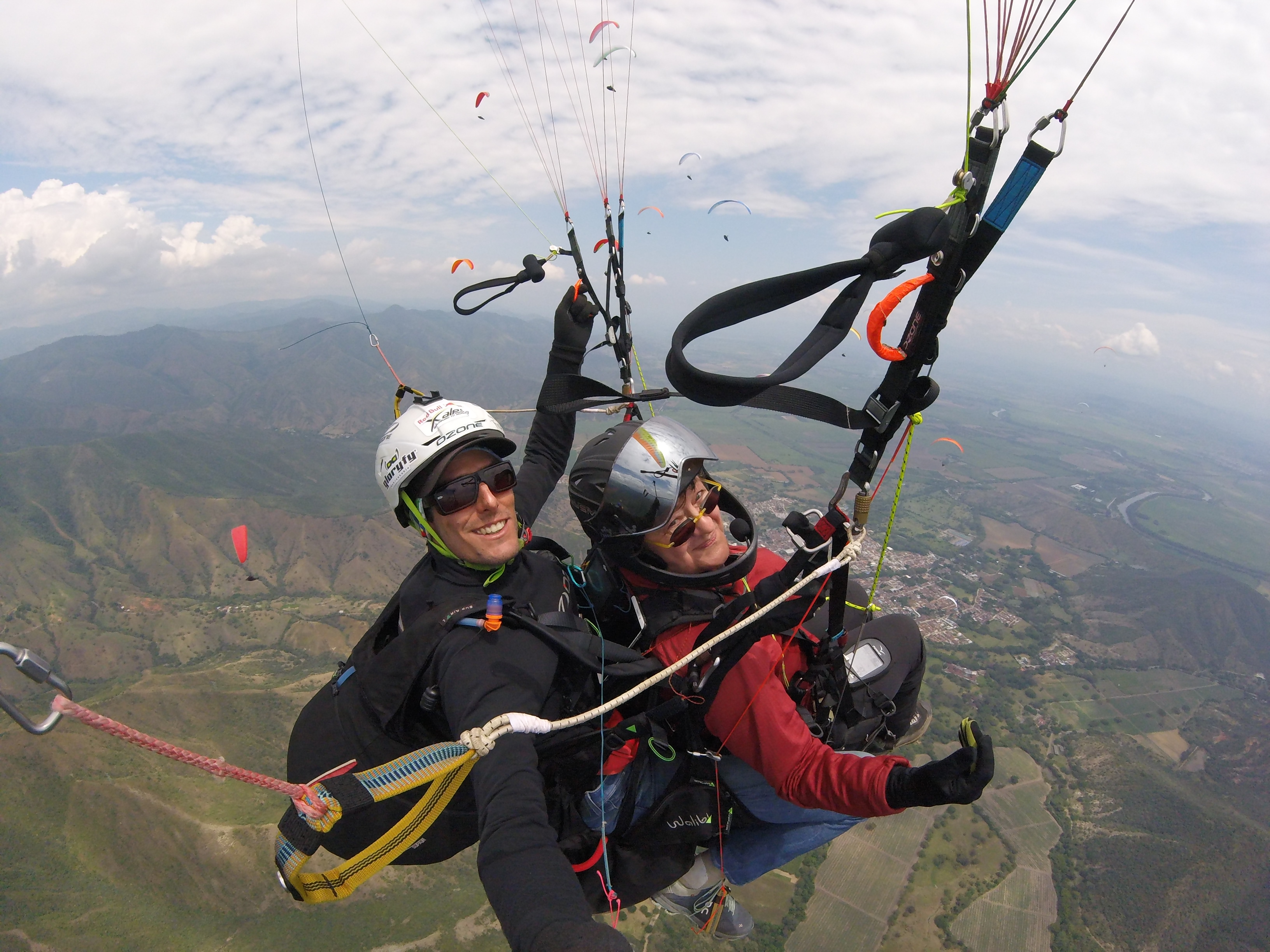 - Retrieve.
- Take-off and landing fees.
- Alternative programs / entrance fees.
- Local guidance.
- Good vibes.
Not included in the price? 
- Plane tickets
- Lunch / dinner
- Single room additional charge
 
Crew?
Number of guides / participants ratio:
5-9 participants / 2 guides 
10-12 participants / 3 guides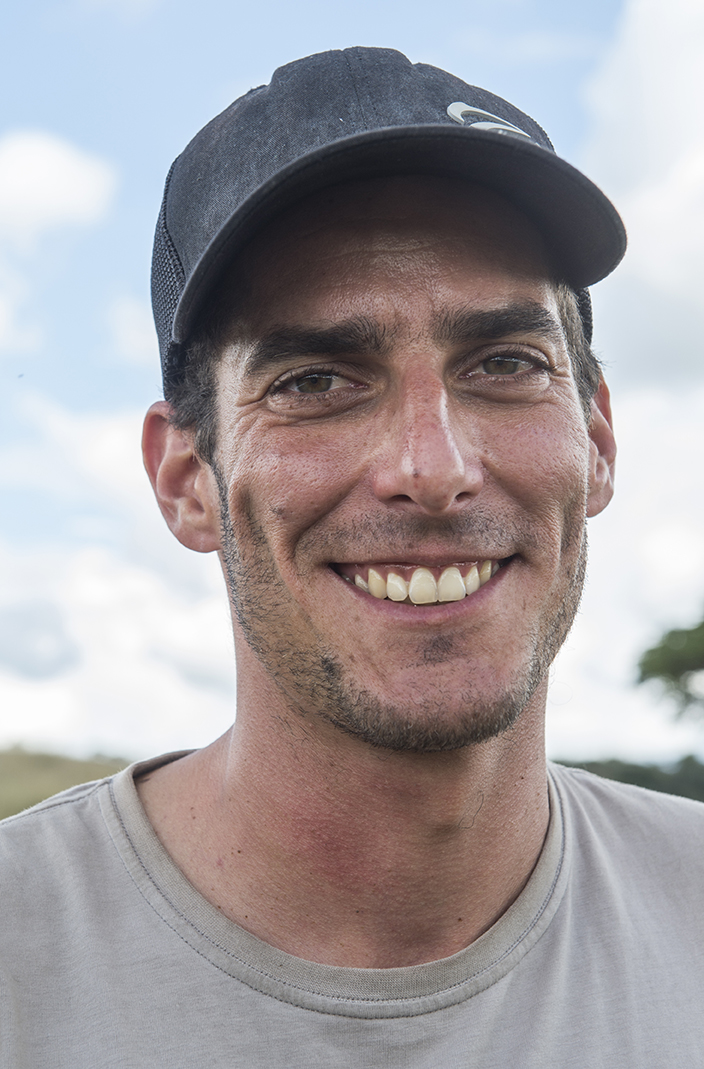 Pál Takáts
Having visited Colombia many times Pál knows flying in the Cauca Valley very well. 
In 2017 this made him be the Meet Director of the prestigious Paragliding World Cup Superfinal held in Roldanillo.
Pál is a DHV and APPI certified instructor, fluently speaks English, German, Spanish and Hungarian.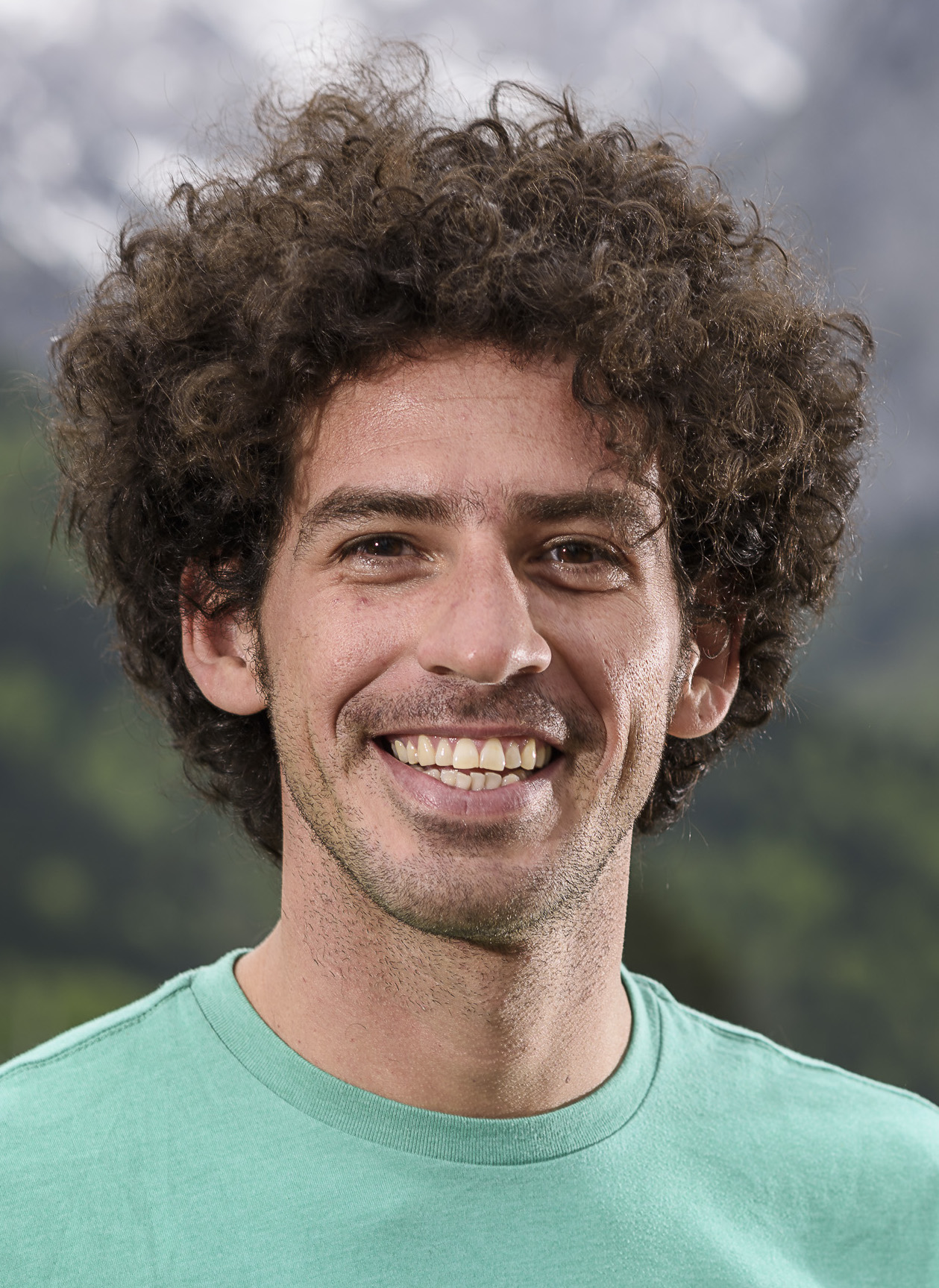 Ernesto Hinestroza
Originally from Venezuela, today a member of the German National Team. In recent times Ernesto "Junior" flew himself into the Top 10 of the World Ranking by some outstanding and constant results.
We all want to learn his secrets ;) Living in Garmisch-Partenkirchen, Germany he speaks German, English and of course his native tongue, Spanish. He has flown and competed in the Cauca valley many times.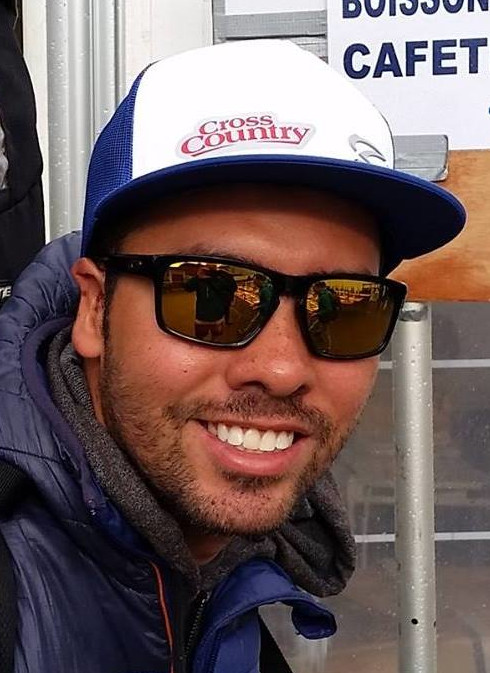 Sebastian Ospina
Born and raised in Colombia, today flying competitions under the British flag, Sebastian is a true multi-cultural personality and one of the top World Cup pilots. 
Coming back to his homeland every winter he knows every corner of our flying arena like his own palm.
'Seba' has already been working with guided trips in the valley for years and perfectly speaks English and Spanish.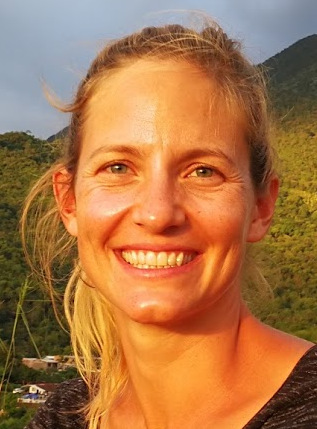 Monika Happ
Coming from Tyrol, Austria, Moni is a real travel and outdoor enthusiast.
Started to fly in 2016 she is quickly exploring the beauty of her new passion, beside practicing kite-surfing, climbing and hiking. She is fluent in German, English and Spanish and will be happy to introduce you the Colombian way of living. She will be also helping out with the back office and communication of the courses.

Minimum requirements to participate:
- Valid paragliding licence.
- Valid liability insurance.
- Accident insurance that covers paragliding.
- Experience level to safely take-off and land by yourself.
- Basic thermal flying skills.
- Fluently speak one of these languages: English / German / Spanish / Hungarian.
- Complete flying kit suitable to your skill level. 
- Reserve parachute re-packed within the last 6 months prior to the course.
- A good 2-meter band radio (this is crucial for us to be able to work together. If you don't hear us, we can't help you. It is recommended to invest in a high quality radio!)
- Travel cancellation insurance strongly recommended.
Interested?
Contact us for more information and booking!