Tandem XC & thermal coaching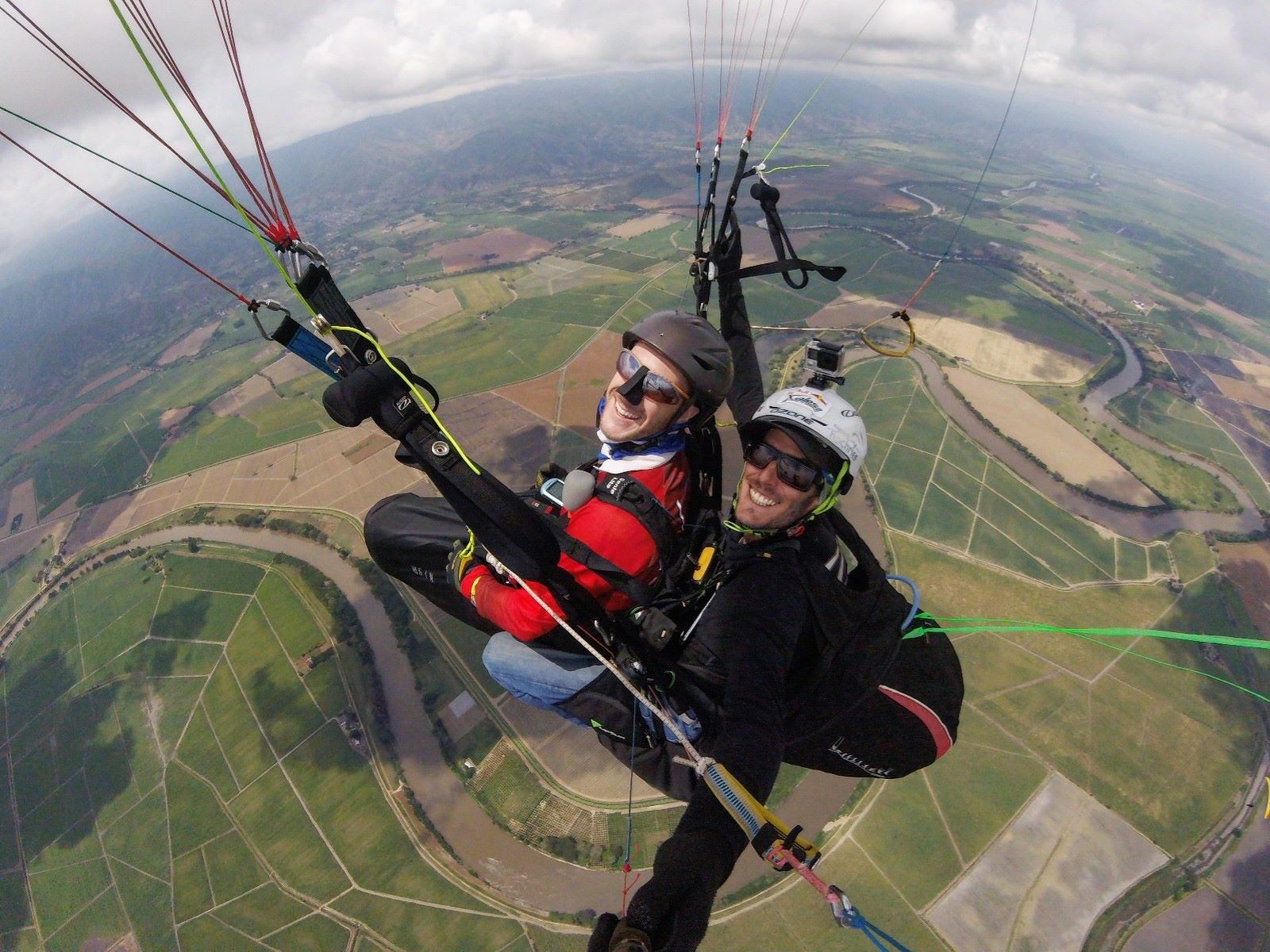 Tandem thermal & XC coaching

Pál Takáts presents: next level, hands-on learning method to improve your flying abilities like never before! Do you want to thermal better and fly cross country further? Have one of the world's best pilots with you on board giving LIVE feedback, piloting tips and strategical support!
Availability:

June-September: Emberger Alm, Greifenburg, Austria / Gerlitzen Alpe, Ossiachersee, Austria.
December-April: Piedechinche, Valle de Cauca, Colombia.
Equipment:

Using the World Record breaking Ozone SwiftMAX high-performance (EN-C) tandem equipped with accelerator and trimmer - unleashing full XC potential.

- Double brake system for best learning effect!
- Speed bar and trimmer = full cross country potential!
- SwiftMAX: World Record proven performance (same performance as Delta 3)
- Excellent handling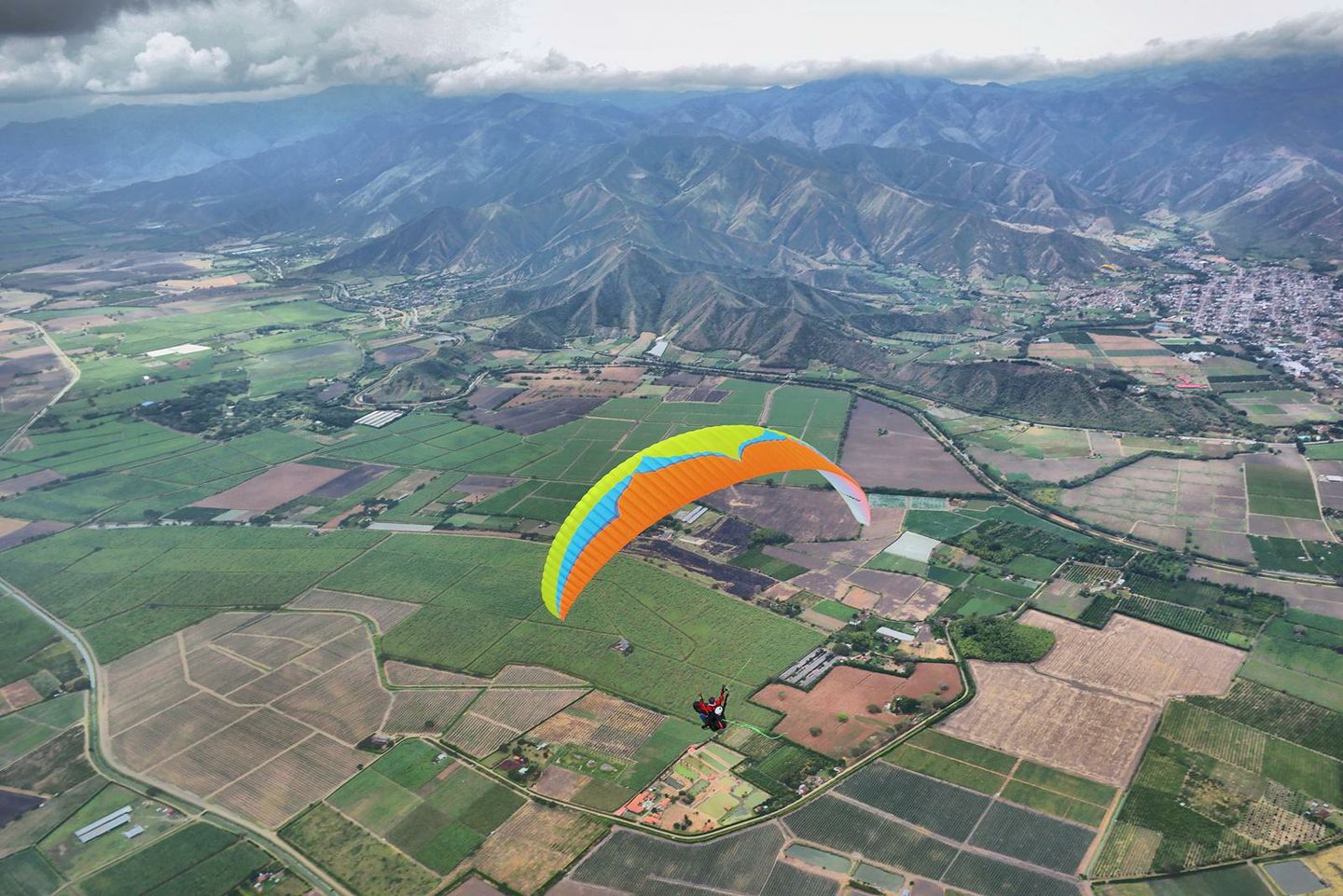 Spoken languages: English, Deutsch, Español, Portugues, Magyar

Tandem coaching prices in Europe:
200 EUR: 1 hour airtime
250 EUR: 1.5 hours
290 EUR: 2 hours
390 EUR: full day XC flying (3-6 hours)